Next Page>/a
Jada Website
Hello my name is Jada. And I love basketball if you were to say somthing that would defind me it would be playing basketball.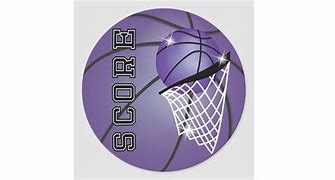 I play basketball about four times a week and have games on the weekend. When i get home and i finish my homwork i like to watch the NBA. My favourite player is Labron James although his team is not doning very well this year. And that is all because of russel wesbrock who has been playing really bad latly.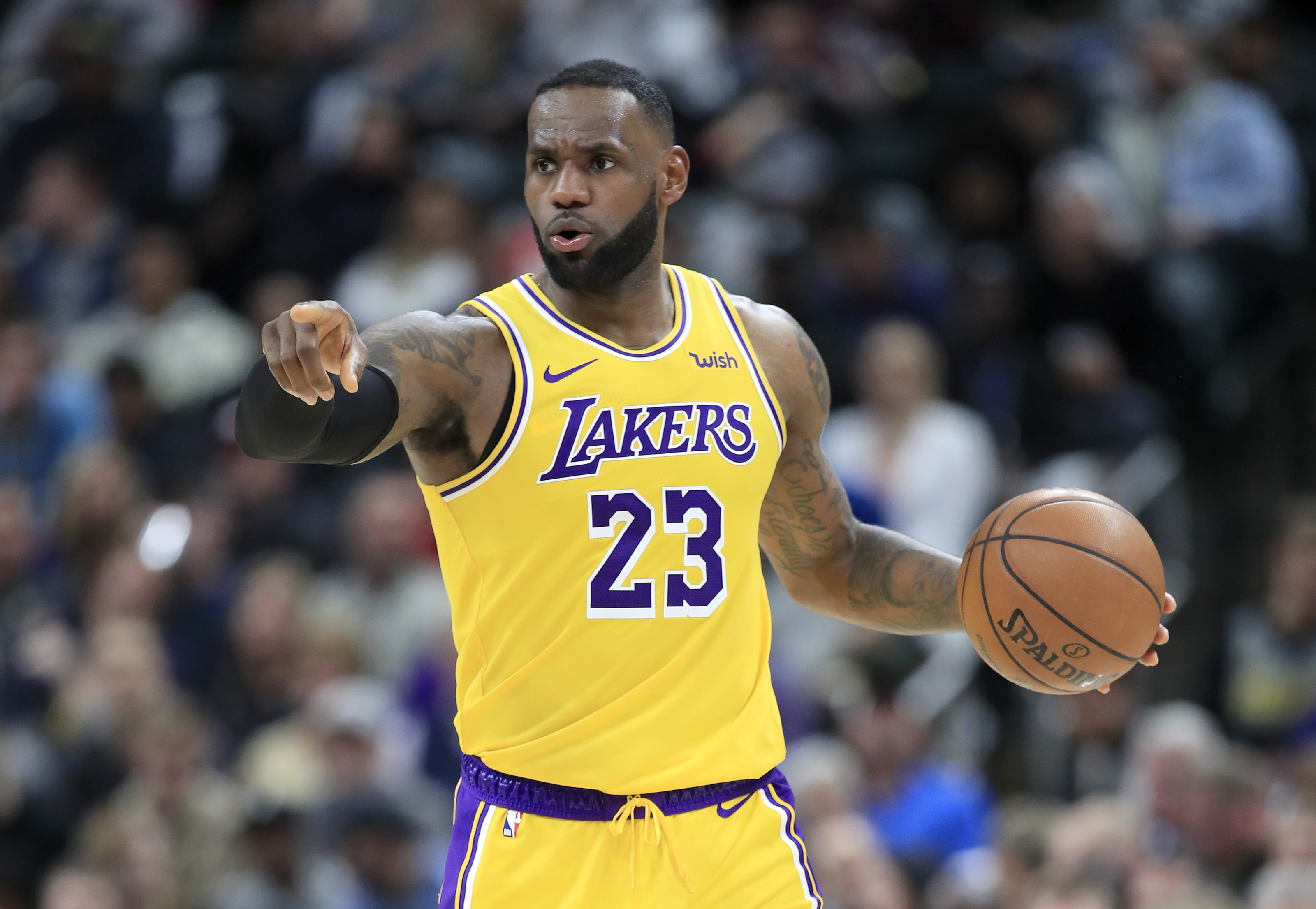 I strated playing basketball when I was 5 and my family has reases me up really likeing the game. Although I only stared to become really into is two years ago and know I am going to photoshoots for it.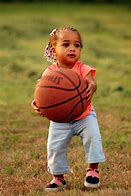 I am the youngest of three kids. My brothers have been playing basketball for all long as I can remenber and one of my brothers are on the list of best in the provence.
Next Page